bygrowers A/S
growing passion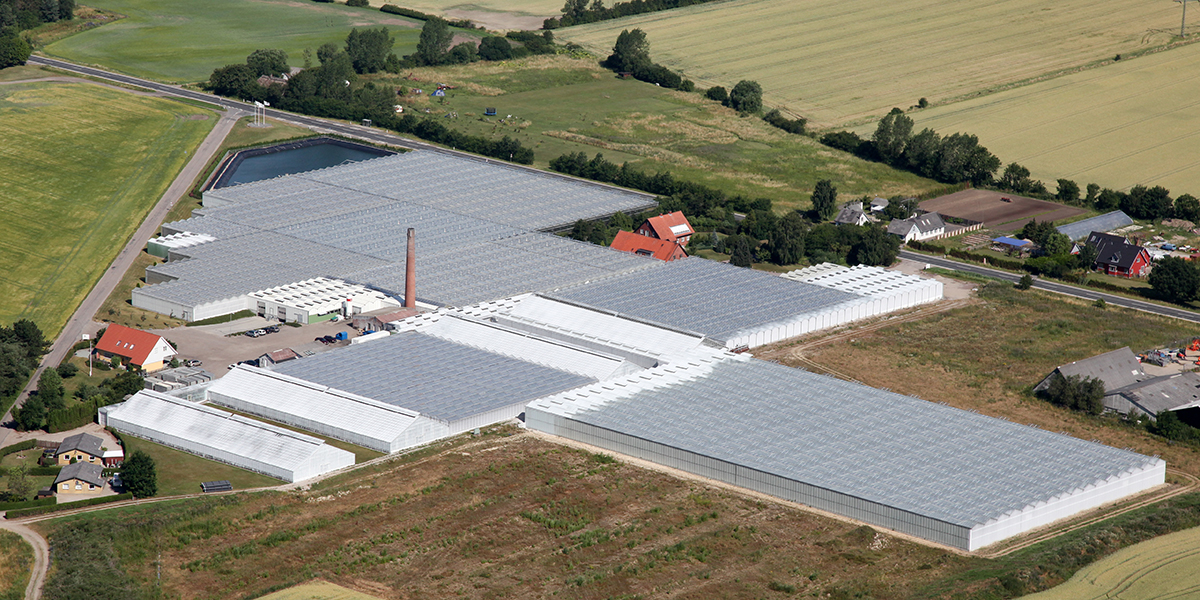 Visit Us
Headquarters
Nyborgvej 651
DK- 5220 Odense SØ
Hours
Open Every Day: 07:30am – 4pm
We have 7 departments located on the island of Fyn, Denmark. So be sure to book your appointment to be pointed in the right direction.
Remember this is only for B2B.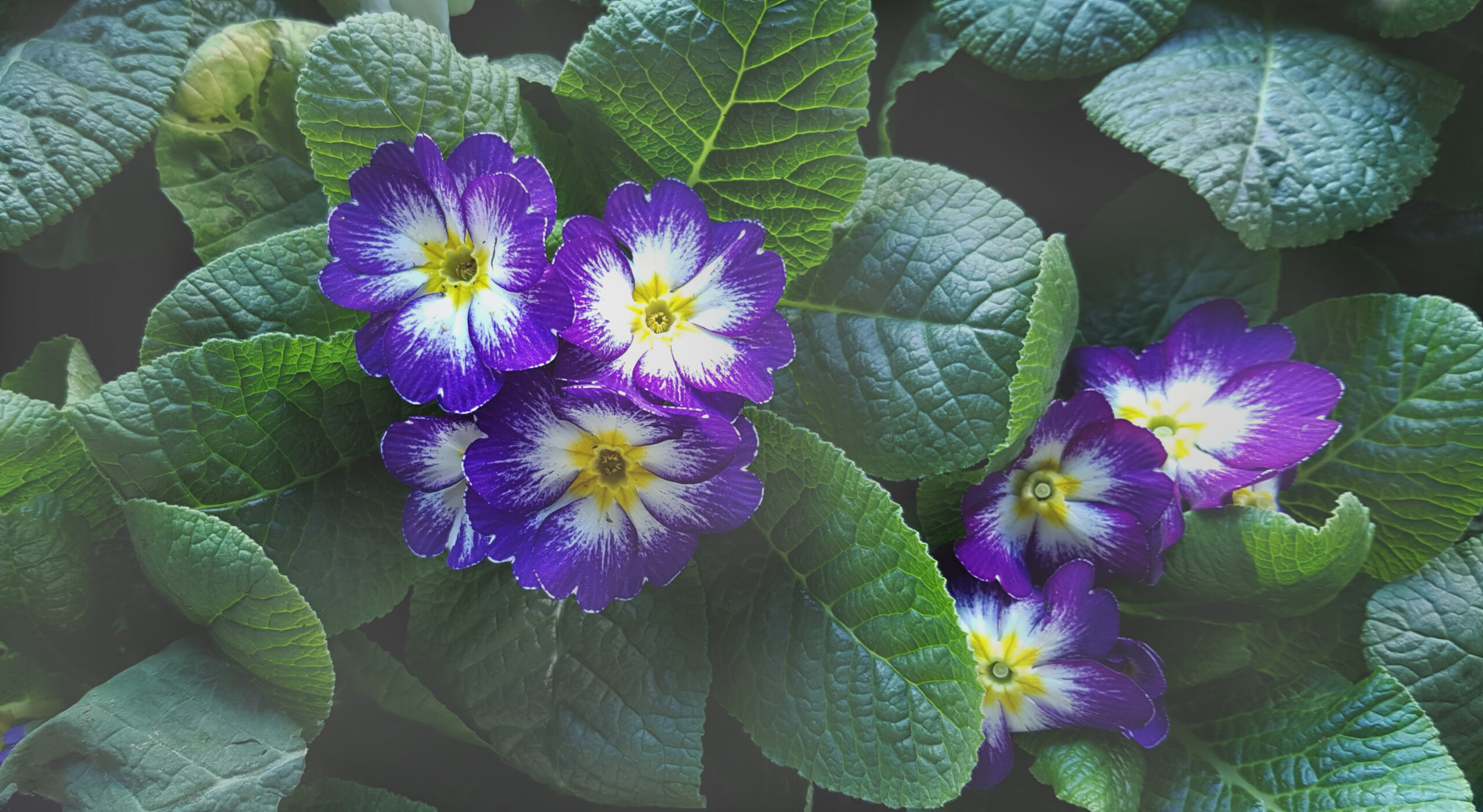 Kærby
Nyborgvej 651
5220 Odense SØ
Nido
Søndergade 67
5450 Otterup
Tanggaardvej
Tanggaardvej 7
5270 Odense N
3-Kanten
Grønnegyden 148
5270 Odense N
Skovlunden
Skovlunden 5
5300 Kerteminde
Nonnebo
Gartnervænget 3
5550 Langeskov
Abildgaard
Mejerivejen 31
5290 Marslev

Come On In
We are always ready to welcome you. In the summer our trial gardens are open for B2B.

Get In Touch
Contact us if you are in need of our services.