Seasonal Plants in balance with nature
bygrowers is a fast-paced company on a mission to produce seasonal plants in balance with nature.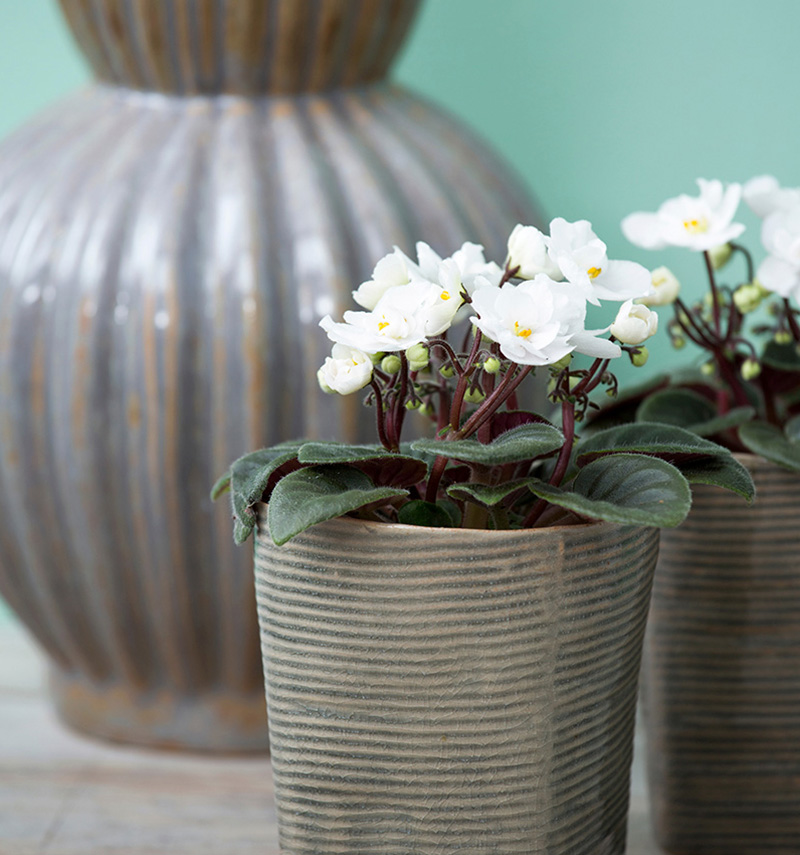 Let´s have a talk
Contact us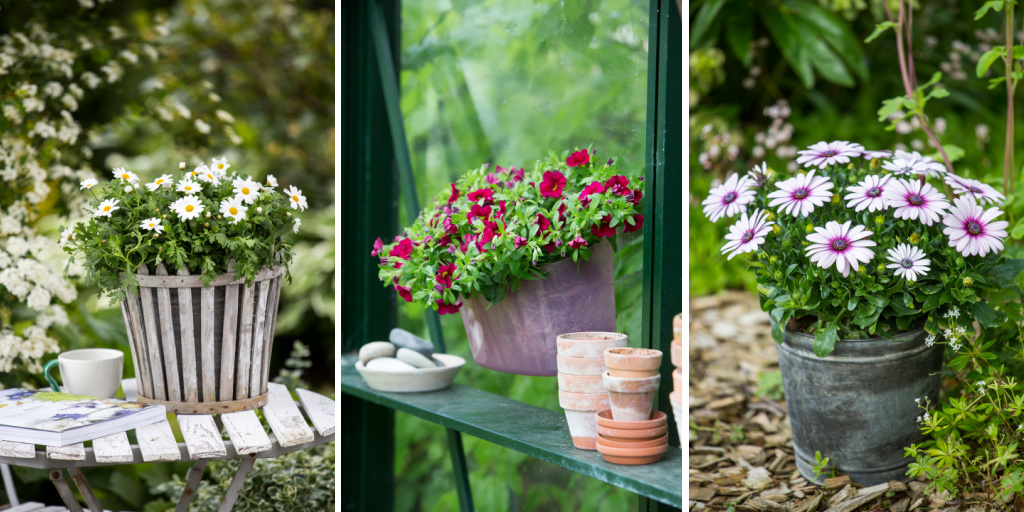 At bygrowers, we base all of our work on a strong set of values – sharply defined and implemented through constant development, uncompromising workmanship, and a professional sales platform.  We work with passion and an unwavering focus on creating value for the customer in order to accommodate, at all times, our customers' different and unique desires and needs – whatever their size and volume requirements.
Credibility · Quality · Environmental Awareness · Value Creation · Teamwork · Innovation · Readiness for Change.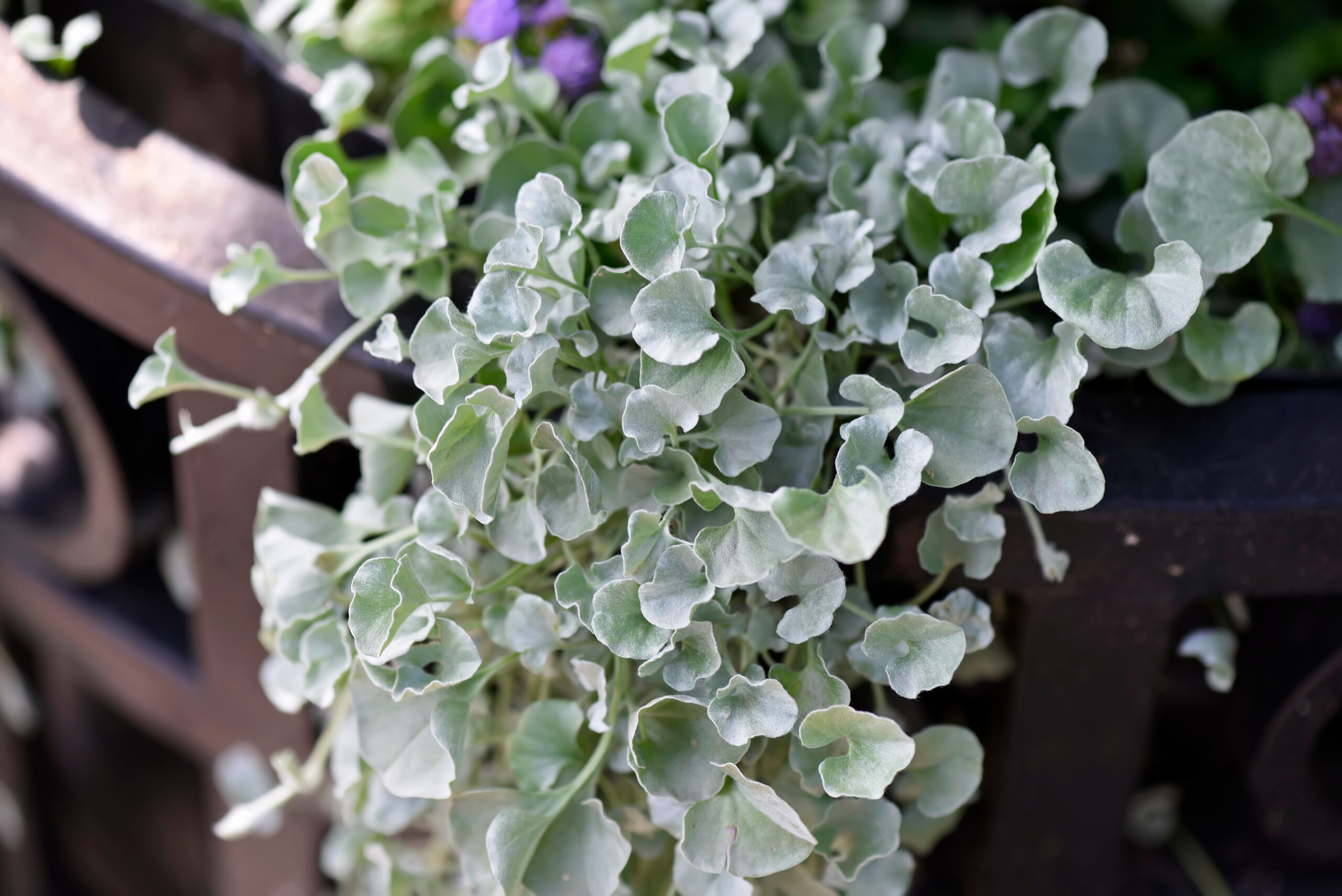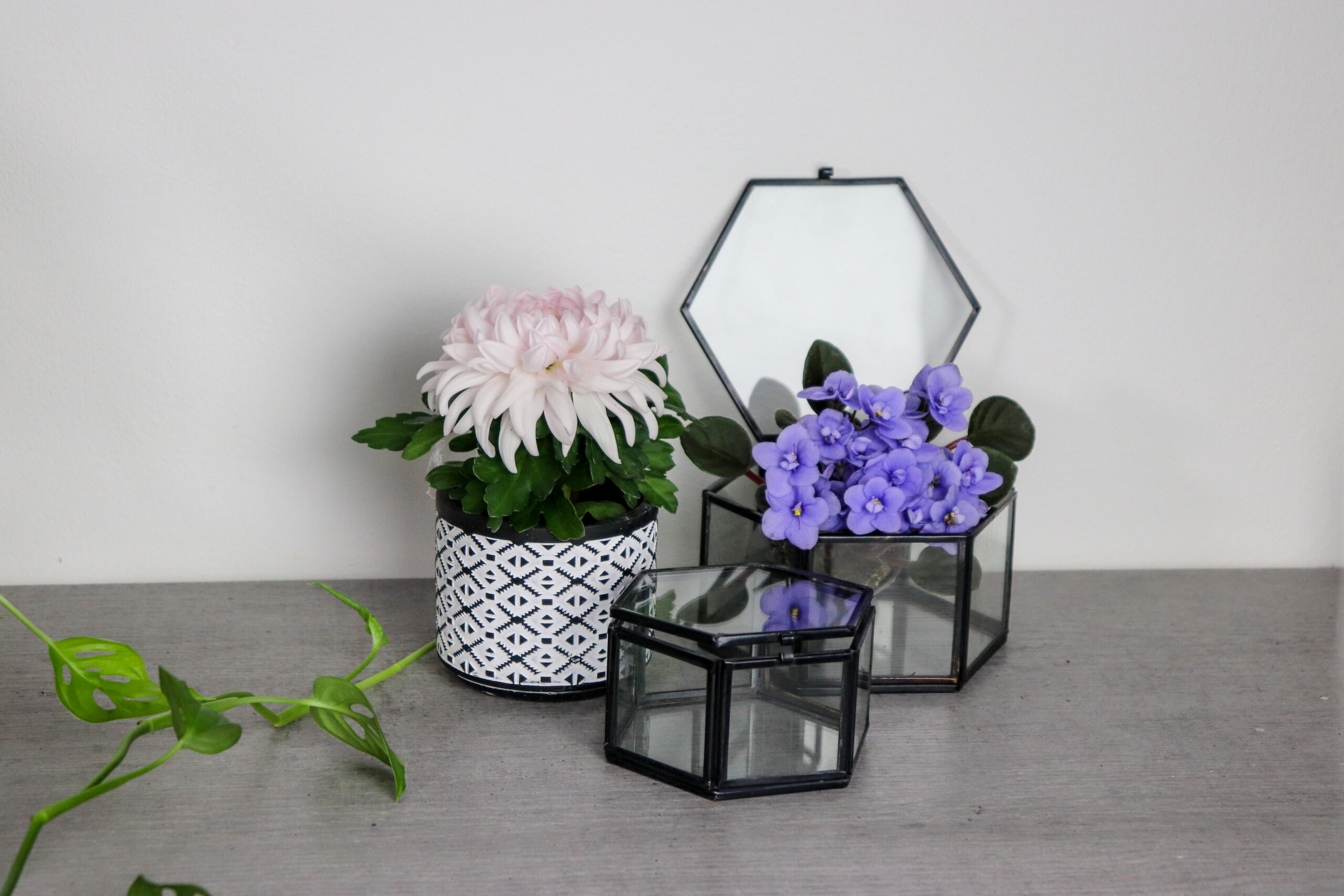 Chili, Cucomber & Tomatoes
Gourmet Garden is a product line at bygrowers, where we offer vegetable plants for further cultivation to gardeners who want to grow their own vegetables in their greenhouses.
It is wonderful to be able to grow your own vegetables. Home-grown vegetables have a very special taste, juiciness and crispness – and there is something very special about going out in your own greenhouse and picking fresh vegetables.