bygrowers A/S
growing passion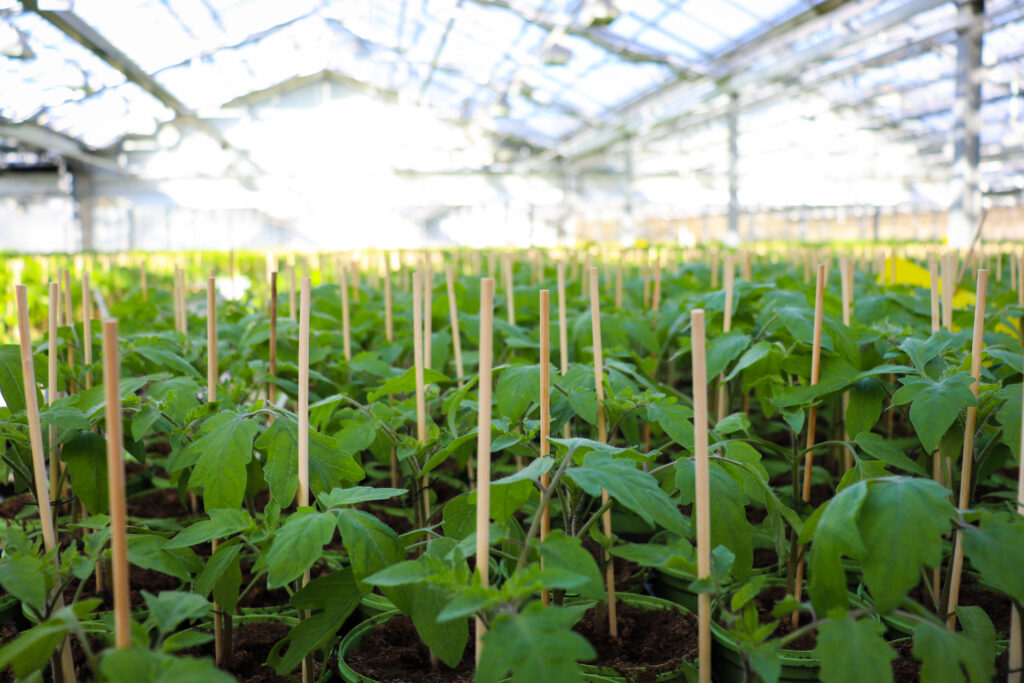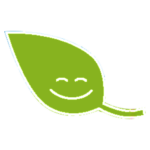 We use biological pesticider
Gourmet Garden
Gourmet Garden is a product line at bygrowers, where we offer vegetable plants for further cultivation to gardeners who want to grow their own vegetables in their greenhouses.  There are approximately 15 varieties of tomatoes, 9 varieties of chilies and 4 varieties of cucumbers.
They are all delivered ready for planting when the temperature is right – and you can then look forward to being self-sufficient with your own sun-ripened vegetables throughout the summer. Keep an eye out for the light green pots in the shops.
We have expanded our Gourmet Garden range for the second time. Our special varieties, these are for hardcore hobby green fingers, and a brand new organic range. Both of these lines have been introduced in 2020 and with great success. We gradually try new varieties as the year goes on to ensure that we have the best quality plants for your hobby greenhouse. It is wonderful to be able to grow your own vegetables … Home-grown vegetables have a very special taste, juiciness and crispness – and there is something very special about going out in your own greenhouse or in your garden and picking fresh vegetables, rather than buying them in stores.